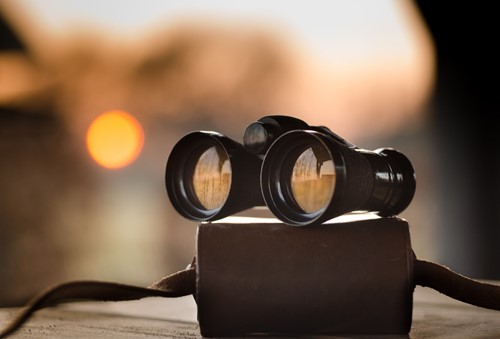 If you are in the market for a new home, you probably have a lot on your mind. You might be dreaming about how many bedrooms you will need and how you could decorate those spaces. You might be spending your days imagining what your new backyard will look like and thinking about how you could enhance your outdoor living space.
In addition, you might be thinking about how you can purchase a home that will allow you to naturally glide into an eco-friendly lifestyle after the move. If you are on the hunt for a sustainable home, these are the features that you need to prioritize during your search:
Find a Home With Energy-Star Appliances
Anyone who is looking for a home is often searching for the best house within their price point that includes valuable features, such as new appliances. If you are interested in buying an eco-friendly home, one of the best features to look at first is the type of appliances that are installed in the home. Prioritize buying a home that has energy-star appliances that will be included as part of the purchase agreement, as this allows you to get efficient appliances along with the rest of the property.
Research the Building Materials Used in Construction
It's not often that you are going to look at a listing and see what types of materials were used to construct the home. If sustainable building materials are important to you, then you may have to ask your real estate agent to do a bit of digging to find out which materials are used throughout the home. Some sustainable materials to keep an eye out for include reclaimed barn wood, recycled steel or bamboo.
Choose a Home with Good Insulation
Insulation is the type of feature that is easy to overlook during the home buying process because it is not seen from the exterior or interior of the property. Nestled inside the walls and along the attic, insulation plays an important role in the overall efficiency of your home. Work with a home inspector in order to find out what kind of insulation was used throughout the home and when it was installed. Good insulation will keep your home comfortable and help keep your energy costs down.
Look for Landscaping Native to Your Region
Of course, you are likely going to be looking for a home with a well-kept yard that is easy to maintain, but take it a step further and find a home with a sustainable landscaping plan. Plants, shrubs and trees that are native to the area - and that are not considered invasive species - will grow and thrive in the local climate. You will not have to water them as frequently, and you can rest easy knowing that your outdoor space is good for you and the environment as a whole.
There's a common misconception that the only way to get an eco-friendly home is to build one yourself. While you certainly can work with a sustainable home builder to create the green home of your dreams from the ground up, you also can search the real estate market for existing properties that have environmentally-friendly features. Any prospective home buyer at any price point can find a home that will help them adopt a green lifestyle.